Revolutionary New Tremor Relief Now Available atUCF Lake Nona Medical Center in Central Florida
---
UCF Lake Nona Medical Center's neurological treatment team includes neurologists and neurosurgeons supported by nurses, technologists, physical, speech and occupational therapists who provide a full continuum of care for patients diagnosed with conditions that affect the brain and spine. Our goal is to help patients regain quality of life without limitations from their neurological conditions.
Our neurological services include: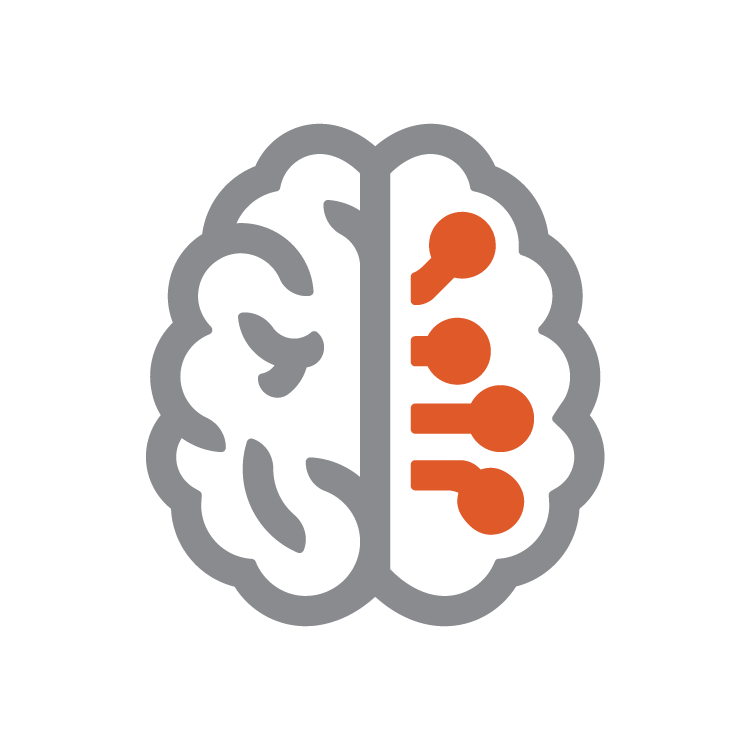 Incisionless Brain Surgery for Tremor
Shaking hands from essential tremor can decrease your ability to enjoy everyday activities and make normal tasks like writing or drinking from a glass difficult to nearly impossible.
UCF Lake Nona Medical Center in Orlando now offers quick, effective relief with low-risk minimally invasive incision-free surgery for hand tremors through focused ultrasound. The treatment is unilateral, for one side only.
This new treatment is for patients who suffer from essential tremor (ET); and Parkinson's Disease, and results are immediate. This procedure requires no sedation and no incision, reducing infection risk and lessening recovery time, and is performed in an MRI suite.
What Is Focused Ultrasound?
Focused ultrasound is an incisionless out-patient procedure that provides effective minimally invasive treatment for hand tremors.
This MRI-guided procedure using focused ultrasound is a safe and effective therapy performed by a neurosurgeon to reduce hand tremors, allowing you to return to many activities of daily living. The procedure is safe and effective with minimal side effects.
Benefits of Focused Ultrasound Treatment Include:
Frequently performed as an outpatient procedure, so you may go home the same day
No incision means quicker recovery, and less time to return to normal activity
FDA approved, safe and effective with minimal side effects
Enjoy Relief from Your Hand Tremors. Ask your doctor if focused ultrasound is right for you.
---
For more information or to speak with our patient coordinator, call Roc Cadet at 689-216-8010, or email us.
---
Contact us below to receive updates about tremor relief.
The form was successfully sent.
There was an error with the form submission.
---
Therapy for Tremors
Essential Tremor
Impacting approximately 10 million individuals in the U.S., essential tremor (ET) is the most common movement disorder, and can be disabling and embarrassing. Individuals with ET may experience significant tremor of the hands, which can impair a person's ability to perform daily tasks. People with ET shake when performing an action and are not able to stop the shaking at will. There is no identified cause of ET.
Parkinson's Disease Tremor
Tremor is very common in Parkinson's Disease, affecting about 80% of people with Parkinson's. Focused ultrasound is now available for the treatment of tremor for Parkinson's patients. This technology focuses beams of ultrasonic energy precisely and accurately targeting deep within the brain without damaging surrounding normal tissue. The ultrasound heats and ablates the target producing a therapeutic effect and improvement of hand tremor.
---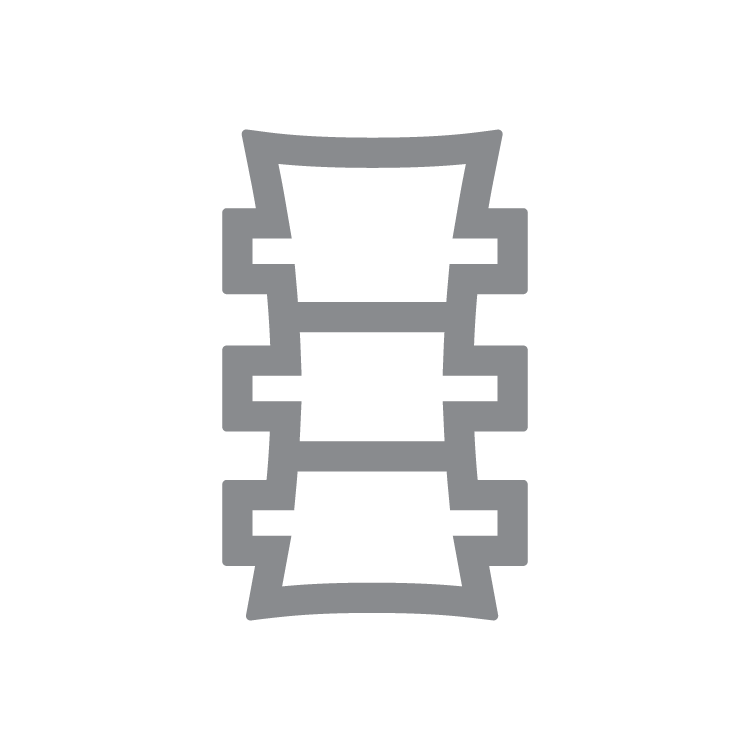 Spine care
Our spine specialists provide care for acute and chronic spine conditions using a variety of surgical and non-surgical treatment options to reduce or eliminate back pain and neck pain.
---
Stroke care
A stroke occurs when blood flow to the brain is interrupted, preventing oxygen from reaching the brain. The most common type of stroke is an ischemic stroke caused by a blood clot in an artery supplying blood to the brain. When blood flow is blocked, the brain cells begin to die. Emergency medical intervention can save the patient's life. UCF Lake Nona Medical Center's ER is prepared to provide immediate life-saving care to patients suffering a stroke.
Knowing the signs and symptoms of a stroke could save a life. Call 9-1-1 immediately if you or someone you know is experiencing any of these stroke symptoms:
Sudden confusion, trouble speaking or understanding
Sudden numbness or weakness of the face, arms or legs, especially on one side of the body
Sudden, severe headache with no known cause
Sudden trouble seeing in one or both eyes
Sudden trouble walking, dizziness, loss of balance or coordination